The 2023 Spring Festival holiday, the first after the outbreak, is destined to be extraordinary, as people's desire to travel and visit relatives and friends is finally fully released. Hangzhou's streets, alleys, scenic spots finally restored the traffic, the sea of people scene.
Go out to enjoy the scenery, shopping market, skiing and skating, climbing the height, camping to see the exhibition... Hangzhou residents and tourists from other places can't wait to go outdoors, orange friends have posted pictures of themselves in Hangzhou's major scenic spots, exclaiming "fireworks are back!" ".
During the Spring Festival holiday, the city's tourist attractions and rural tourist spots received 9.371 million tourists, an increase of 566.5% over the same period last year, recovering to 90.2% of the same period in 2019. According to the big data monitoring of Urban Brain Culture and Tourism System, during the seven-day golden week of Spring Festival, the city received 4.031 million foreign tourists in total, recovering to 102.1% of the same period in 2019.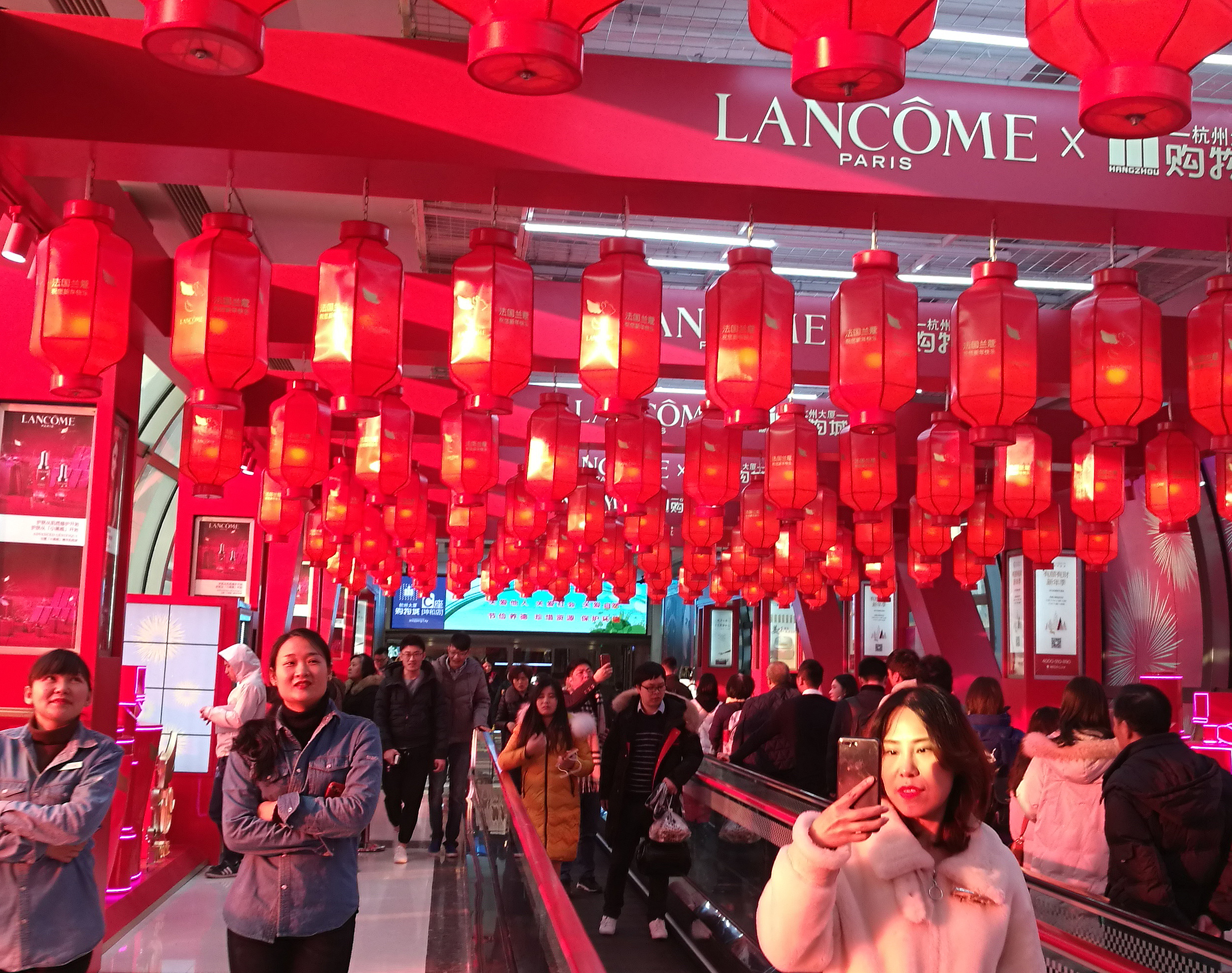 welcome to our website for more interesting news!