According to CCTV news, at 4 am on Nov. 12,2019 a Beijing to hunan best express company logistics car caught fire in anyang, henan province.
The bus was about 15 meters long and full of express packages. The burning had cracked the sides of the carriage, and the air smelled of coke.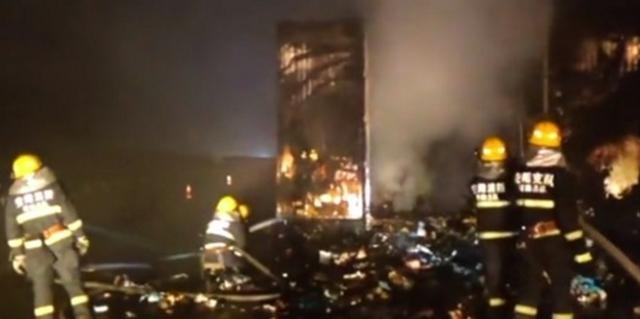 According to the fire department, the package weighs 13 tons and includes daily necessities, generl merchandise , cooking oil and paper towels. After two hours of fighting, the fire was put out, no casualties.
____________________________________________________